Ride For America wants to THANK everyone for another great year!
The 25th Ride For America filled our American Legion Post parking lot with motorcycles and many Patriotic people.
Thank you to all our great sponsors, the Post 233 Legion family, and YOU, the riders that came out to honor our fallen Heroes!
( We will get more photos up from this year soon. )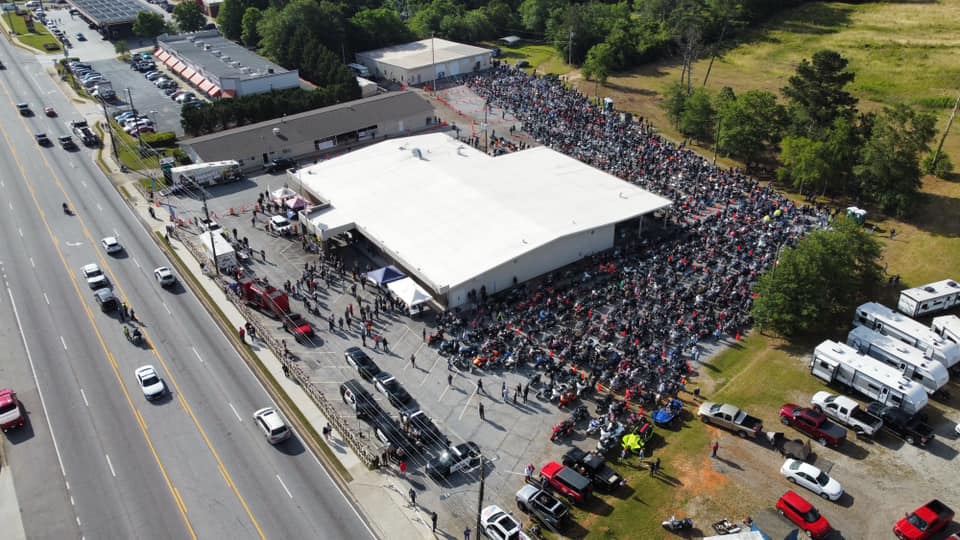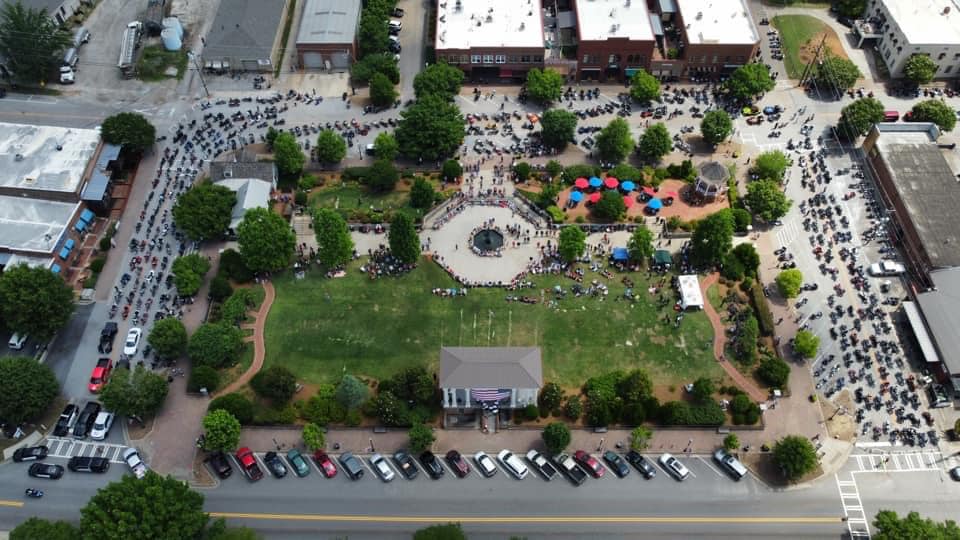 Please visit our sponsor page and support the wonderful sponsors that support us.
Below are some photos from last year's ride to let you know what you can look forward to this year:
If you have any photos you think belong on this website, please send them to director@post233alr.com and we will get them up.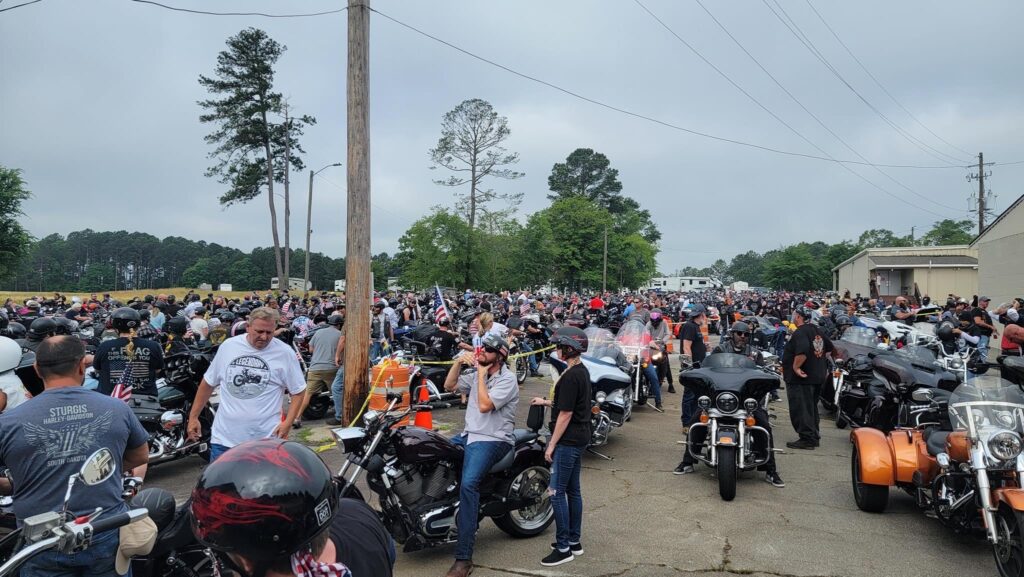 We, the American Legion Riders of Post 233, thank you. We are already working on making next years 25th Ride For America as big as it has ever been!
American Legion Riders Post 233 Director – Joe Leeper
Ride For America Co-Founder – Stan Mauldin
___________________________________________
The video below gives some background about the ride and has some awesome shots about what it is like to ride. It is a ride worth remembering.
RideforAmerica Vimeo from Beth Garrigal on Vimeo.
---